Property Management Referral Agreement
We offer a $250 Referral Fee to any Licensed Realtor who refers us a client that we sign up for Property Management Services. Your Referrals Are Protected and Renters Place guarantees in writing on any owner and property you refer to us.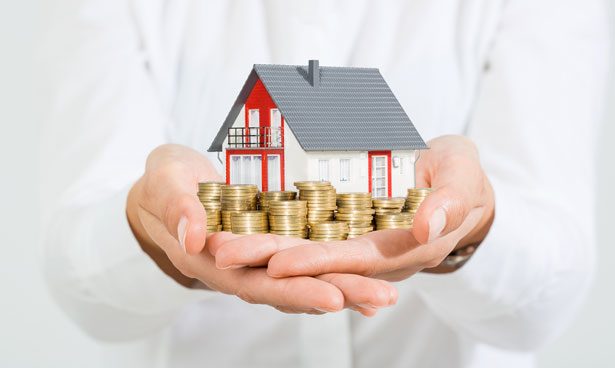 If the owner wants to buy or sell the rental home you referred us, we will send them back to you so you can make the commission.
* Renters Place pays the referral upon the property being leased